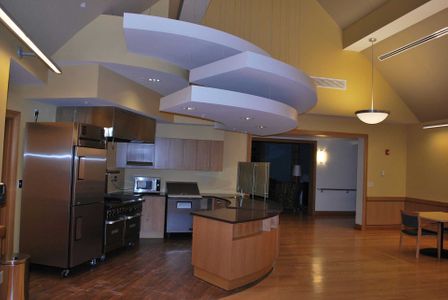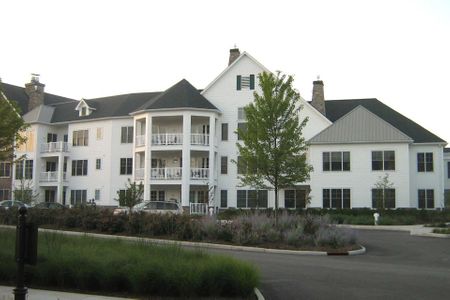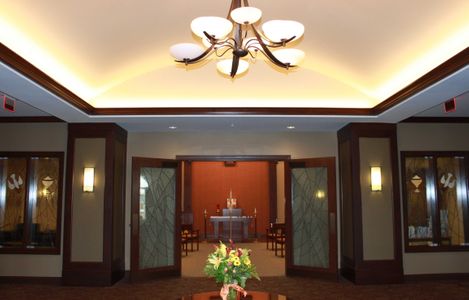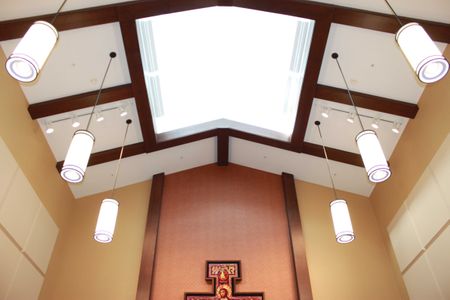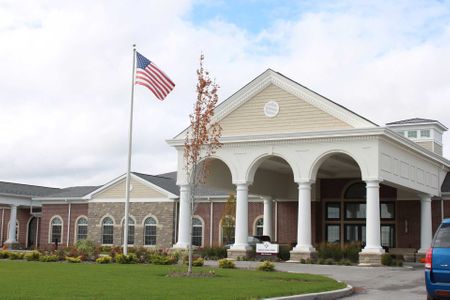 Customized Acoustical Treatments for noise transmission, reverberation, or blocking.
Typically there are three areas in which acoustic treatments are considered:
Building Skin Envelope: Noise transmission from the building exterior envelope to the interior is controlled in an effort to make a space more functional and in line with local municipal codes.
Inter-Space Noise Control: Noise transmission from one area of the building to another is limited or controlled in order to ensure space functionality and speech privacy. There are varying acoustical solutions based on the source of the noise. An example of inter-space noise would be in the instance of adjacent tenants in an apartment hearing one another.
Interior Space Acoustics: The surfaces within a room are manipulated to have absorbing or reflecting properties, thereby altering the acoustics within the space. Interior building surfaces can be constructed of many different materials and finishes to manipulate sounds within a space. Fabric panels, perforated metal, or finish materials over an acoustical substrate are the typical materials used to manipulate interior acoustics
OCP Contractors specializes in the selection and installation of acoustic treatments based on a project's specific needs. OCP's experience in installing a variety of acoustical solutions ensures that once installed, materials will provide the intended solution within a space.